Become A Member
Not Yet a Member of IFSO?
Member Login
Find a Member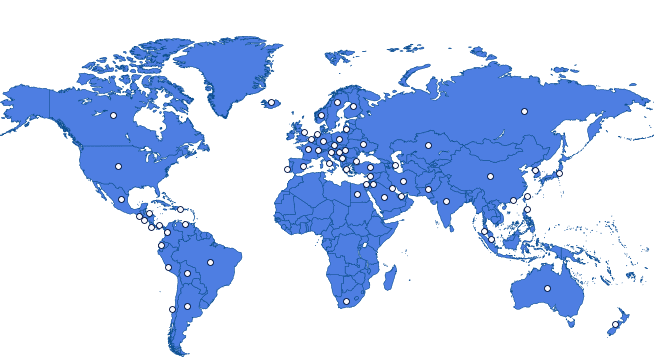 Welcome To
the International Federation for the Surgery of
OBESITY AND METABOLIC DISORDERS (IFSO)
(IFSO) is a federation composed of national associations of bariatric surgeons. Currently, there are about 72 official member associations of IFSO.
About IFSO
IFSO expresses its great concern and consternation about the tragic loss of life and harm to innocent people in Israel and Gaza.
We are deeply concerned for our colleagues and friends from Israel, Gaza and other healthcare professionals who risk their own life trying to help others in these difficult days.
Our thoughts are by those who lost their beloved ones, suddenly torn out of life by violence.
IFSO condemns any harm to innocent civilians anywhere in the world.
JOIN IFSO: FIGHT OBESITY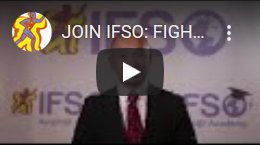 Read More

What is obesity all about ?
Obesity is a serious, chronic disease & not a simple condition.
Read More...

Contact
us

IFSO Chief Operating Officer
Manuela Mazzarella, Rione Sirignano, 5,
80121 Naples - Italy.
Tel: +39 081 7611085 | Fax: +39 081 2470383 | Email: [javascript protected email address] | Website: www.ifso.com