Become A Member
Not Yet a Member of IFSO?
Member Login
Find a Member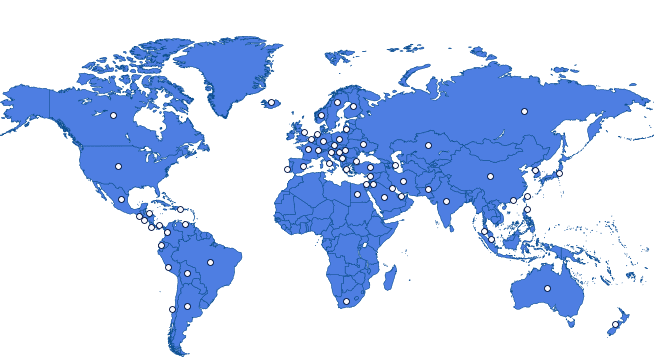 Welcome To
the International Federation for the Surgery of
OBESITY AND METABOLIC DISORDERS (IFSO)
(IFSO) is a federation composed of national associations of bariatric surgeons. Currently, there are about 72 official member associations of IFSO.
About IFSO
JOIN IFSO: FIGHT OBESITY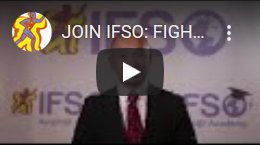 Read More

What is obesity all about ?
Obesity is a serious, chronic disease & not a simple condition.
Read More...

Contact
us

IFSO Chief Operating Officer
Manuela Mazzarella, Rione Sirignano, 5,
80121 Naples - Italy.
Tel: +39 081 7611085 | Fax: +39 081 2470383 | Email: [javascript protected email address] | Website: www.ifso.com