Related Meetings

The 12th International Conference on Advanced Technologies & Treatments for Diabetes (ATTD 2019) is your opportunity to stay up to date and hear the latest cutting-edge advances in our field.
The scientific program will bring together leading international experts to discuss breakthroughs in diabetes treatments, technological innovations and showcase the latest developments in new insulin analogues, delivery systems, pumps, glucose sensors, closed-loop systems and much more.
Get ready for the latest news in our ever-growing field.
See you on 20 -23 February 2019 in Berlin!
Click here for more info

Click here for the flyer

World Obesity Federation will host the first regional obesity congress in the Middle East. The theme is achieving the UN targets by 2025.
To meet the UN targets for 'no increase in obesity by 2025' the region has to invest in effective treatment services and effective prevention measures at local and national level.
The summit and congress will examine what services will be needed by 2025 and will examine the benefits of different approaches to weight management, weight reduction, and the prevention of weight gain and weight re-gain.
The agenda will be delivered by renowned regional and international faculty. This is a two day congress with a mixture of lectures, discussions, symposiums, abstract presentations, posters and exhibition.

Obesity Update provides the ideal forum to share cases and experiences with peers. Sharing your interesting or challenging cases will help others advance their understanding of obesity and could have a significant impact within the field.
For full programme and registration details see www.obesityupdate.org

Click here for the flyer

The number of people suffering from metabolic disorders such as obesity, metabolic syndrome and type 2 diabetes is increasing worldwide, and more people are expected to suffer from chronic complications of such disorders in the recent future. Simultaneously, understanding complex mechanisms behind the pathogenesis of obesity, metabolic syndrome and the significance of interactive collaboration among clinicians and researchers has become more crucial.
More information on: http://icomes.or.kr/register/2017_icomes/main.html

Click here for more details

Engage in lively discussions with your peers and international experts in all fields of diabetes and get the latest insight into science and research, public health, education and care. Enjoy the buzzing atmosphere of an international congress and benefit from a global audience keen to learn and exchange. IDF 2017 will feature more e-poster presentations, lunch sessions on the exhibition floor, additional streams, new session formats and overflow capacities in every session hall. Join us and shape the future of diabetes. Register early to get preferential rates. www.idf.org/congress

More information on: http://www.cecon2017.org/
View the programme on: http://www.cecon2017.org/detailed-programme/
View the Faculty: http://www.cecon2017.org/plenary-speakers/

More information on http://eaes.eu/eaes2017/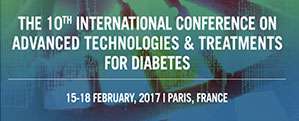 International Conference on Advanced Technologies & Treatments for Diabetes
More information on
www.attd2017.com/conference-information/about-attd#.WFpbqfl97De

More information on
www.worldobesity.org/what-we-do/events/ico/intconob2016/
www.worldobesity.org/
More information on www.excellence-in-diabetes.eu/en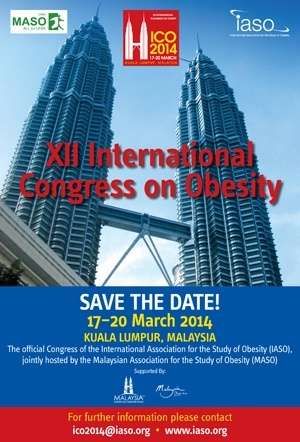 More information on www.worldobesity.org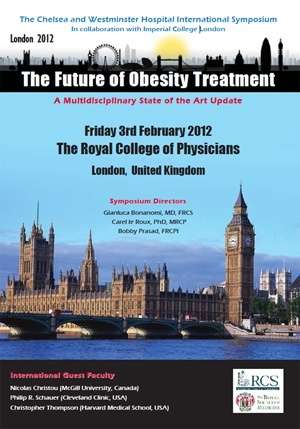 Click here for more details

Euroanaesthesia 2012 – Paris, France
June 9th – 12th 2012
More information on www.euroanaesthesia.org