News & Events
Joint international consensus statement for ending stigma of obesity

Read more
JOIN IFSO: FIGHT OBESITY
Privacy Policy
Click here for more information
CASE MIX DISCLOSURE SLIDE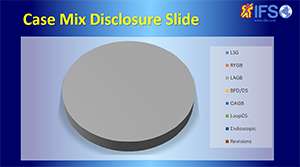 Download here
Summary of Recommendations and Guidelines from the 2nd Diabetes Surgery Summit (DSS-II)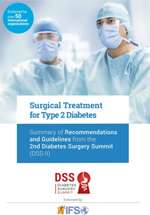 Read more
UNITING THE WORLD THANKS TO OUR ALLIANCE WITH AIS CHANNEL
Dear IFSO Members,
We are glad to inform you that IFSO has entered a partnership with AIS Channel, the leading global online platform in surgical education, with the goal of digitalizing our organization and introducing it in the online world.
The purpose of this alliance is to make global the valuable IFSO brand and we think AIS CHANNEL is the perfect partner to reach this aim.
Thanks to this partnership, the contents of IFSO World Congress and IFSO Chapters' Meetings will be available to the entire world on aischannel.com in a specific IFSO section.
We will also inform you about AIS World Events on bariatric surgery that will be endorsed by IFSO.
The promotion of education worldwide is part of our mission and we do hope you will enjoy and benefit from this new project.
Welcome to era of Digital Learning!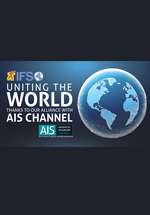 In Memory of Prof. Dr. Manuel Garcia Caballero

Read more
You will need the Adobe Reader to view and print the above documents.